The July/August issue of Galway Now Magazine, shot with an emphasis on millinery fashion for the Galway Races.
Styling and Art Direction: Patricia McCrossan
Hair: Sarah Mason Professional
Makeup: Miss Mercy
Models Lara F and Anna C from Catwalk Models
BTS: Larissa Oliveira
For the tech people: Fuji X-T2, 56mm f1.2, Elinchrom ELC500ProHD, Elinchrom 70cm white beauty dish, Lastolite Triflector.
Cover photo headpieces by Michelle Kearns Designs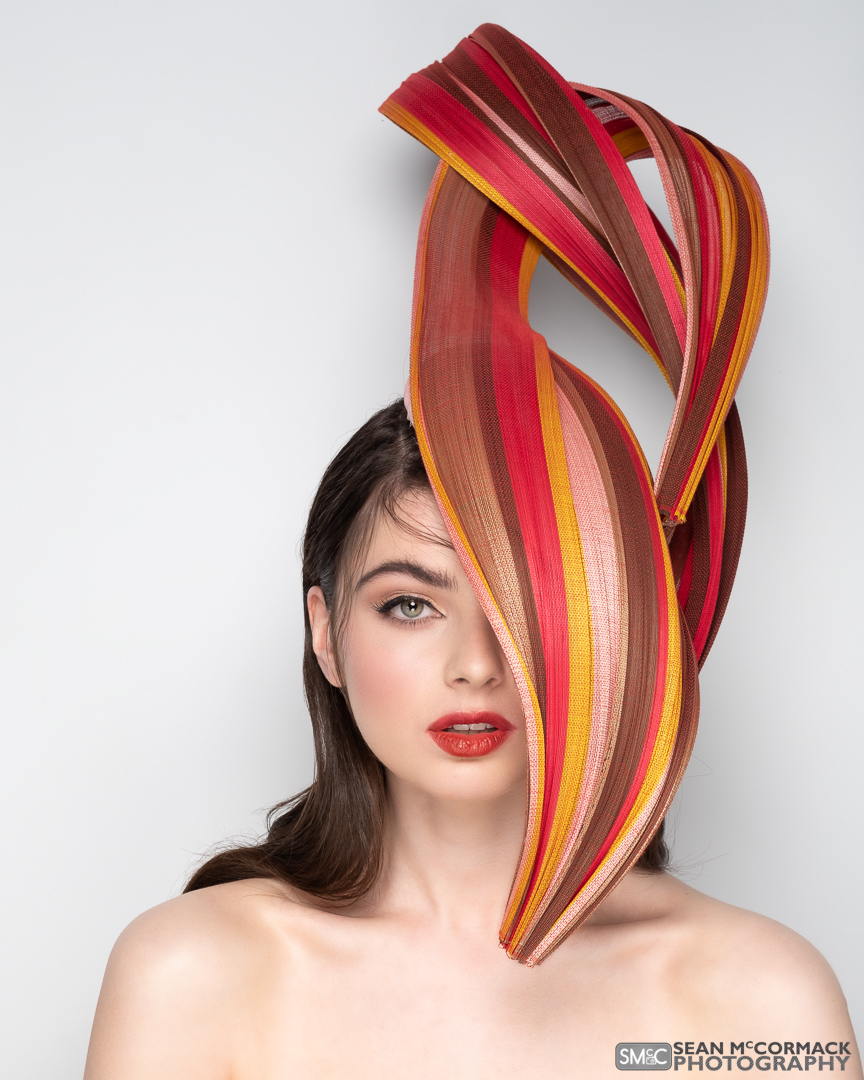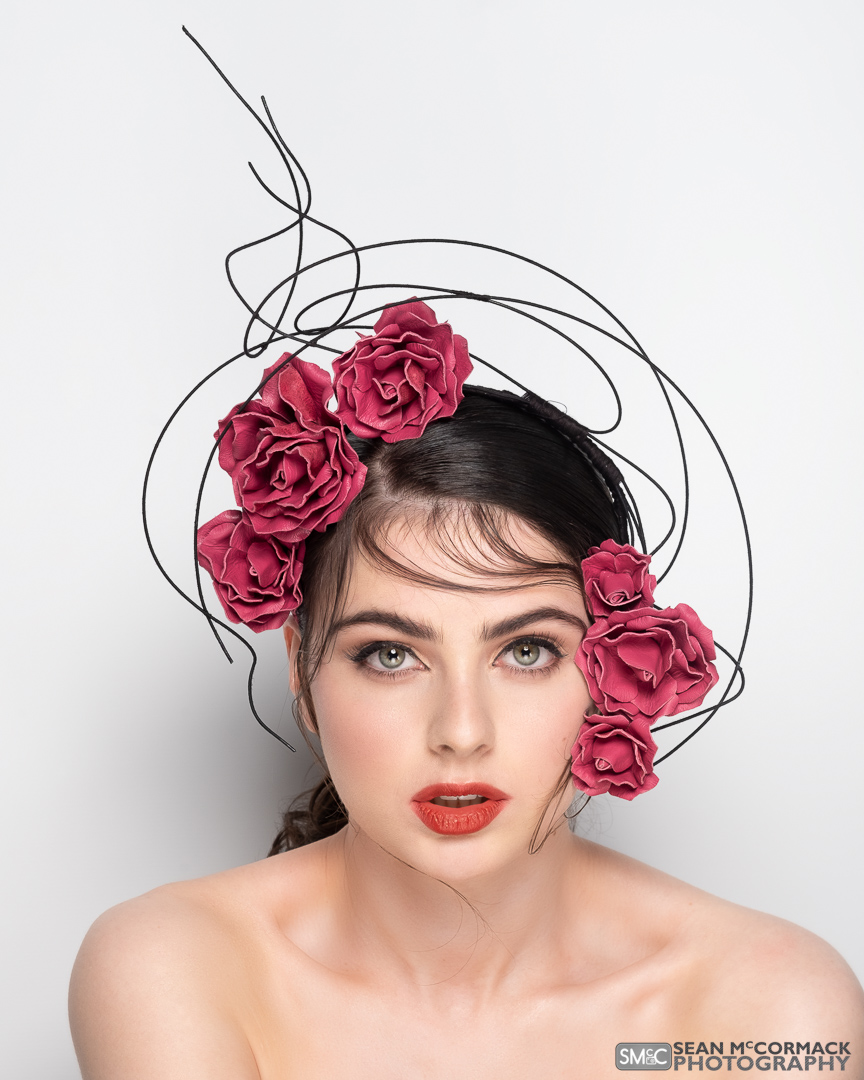 Additional pieces
Due to space not everything that was shot was included in the magazine. Here are two more from the shoot:
We also shot without any headpieces.